SteveM wrote:The goitre and the crown of feathers suggests he belongs to the 'God is Not' tradition of fool representations. In such a context he is often shown with a club or marotte stick--so such a context favours the representation being that of a club rather than a trumpet.

See here for 'there is no god' fool with a crown of feathers:

viewtopic.php?f=23&t=383&start=60#p8243 viewtopic.php?f=23&t=383&start=70#p8996
Both seem to be imitations of the picture of the Andrea Vitali article "Fool" (Figure 2); or otherwise, it imitates the others:
http://letarot.it/page.aspx?id=112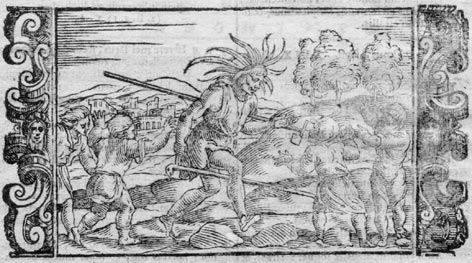 Andrea comments:
In a 16th century Bible, I found the same depiction of the Fool as in the Florentine minchiate

(figure 1)

: a man dressed in rags, with feathers stuck in his hair, who walks riding a stick; in his hand, he holds a pinwheel, and children appear around him

(figure 2)

. Ripa, again, provides an identical description: "Un uomo di età virile starà ridente e a cavallo sopra una canna, nella destra mano terrà una girella di carta istromento piacevole, e trastullo de fanciulli, li quali con gran studio lo fanno girare al vento" (A man of adult age will be laughing, and riding a reed; in his right hand, he will hold a paper pinwheel, a pleasant instrument and an amusement for children, who take great care to make it turn in the wind). The same author also tells us that "reputandosi saviezza nella città ad un huomo di età matura trattare de reggimenti della famiglia e della Repubblica, Pazzia si dirà ragionevolmente alienarsi da queste attioni, per esercitare giuochi puerili e di nessun momento" (In the city, it is held to be wisdom for a man of mature age to engage in matters of the family and of the Republic, hence it will be reasonably called Folly to abstain oneself from these actions, in order to play childish games, of no import). The laughter of the Fool, which we find on the card of the so-called Tarot of Charles VI and in that of Ercole I d' Este, is "facilmente indicio di pazzia, secondo il detto di Salomone; però si vede che gli uomini reputati savii poco ridono e Christo N.S. che fu la vera saviezza, e sapienza, non si legge, chi ridesse giammai" (easily evidence of folly, according to the words of Solomon; however, one can see that the men considered to be wise rarely laugh, and of Our Lord Christ, who was true wisdom and knowledge, we never read that he laughed). An anonymous etching of the 16th century shows a fool laughing before an angel, who covers his eyes with his hands in order not to see such an unconscionable deed

(figure 3)

.
Figure 1 (Minchiate):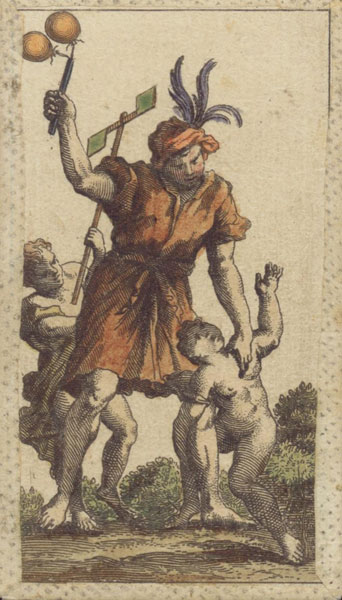 Figure 3 (Angel with Fool):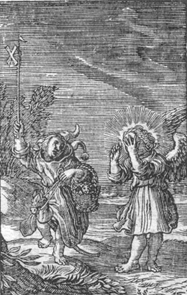 Not to forget the Mitelli Fool (the same pin-wheel):
This one might be a Mitelli Fool, too ...
... but it's identified as Mitelli Magician.
http://a.trionfi.eu/WWPCM/decks03/d01865/d01865.htm